Fidia farmaceutici strengthens its position in the spanish market with the launch of three ophthalmic products
17/07/2020
Laboratorio Fidia Farmacéutica will begin distribution of the three ophthalmic products it recently acquired from the multinational company Novartis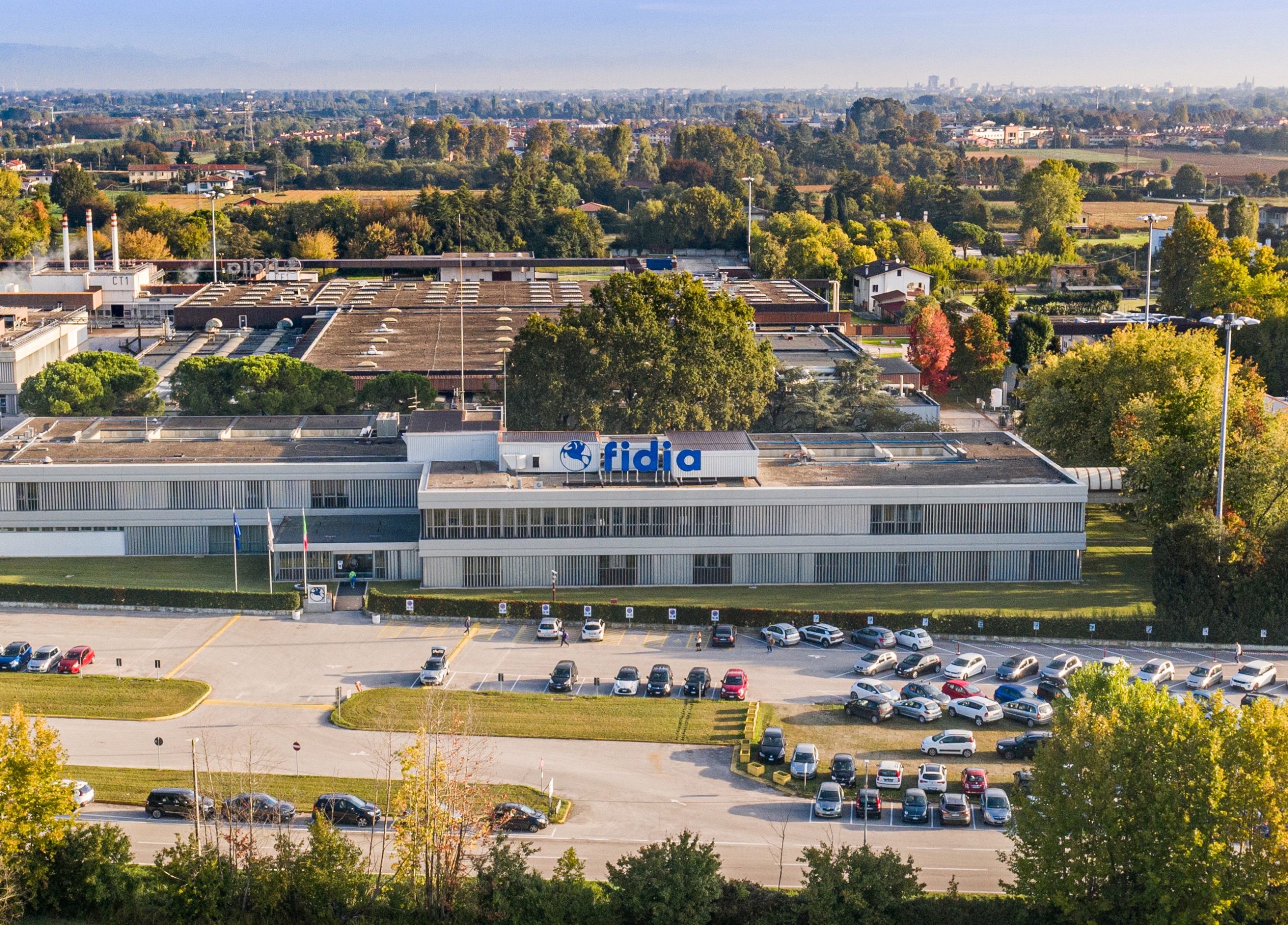 Laboratorio Fidia Farmacéutica will begin distribution of the three ophthalmic products it recently acquired from the multinational company Novartis.
Fidia's Spanish affiliate, Laboratorio Fidia Farmacéutica, has announced today that, starting in August 2020, it will begin distribution of the three products it acquired from Novartis through a license agreement, namely:
an intraocular injectable solution based on acetylcholine
an ophthalmic ointment that combines chloramphenicol and dexamethasone
eye drops and ointment containing dexamethasone
These products have a consolidated presence in the Spanish market.
The products will be available in hospital pharmacies and retail pharmacies, since they shall be prescribed by ophthalmologists and eye care professionals.
tag