Sleep deprivation may favor the onset of psychiatric disorders
14/03/2019
The "Sleep&Psyche" project dedicated to psychiatry specialists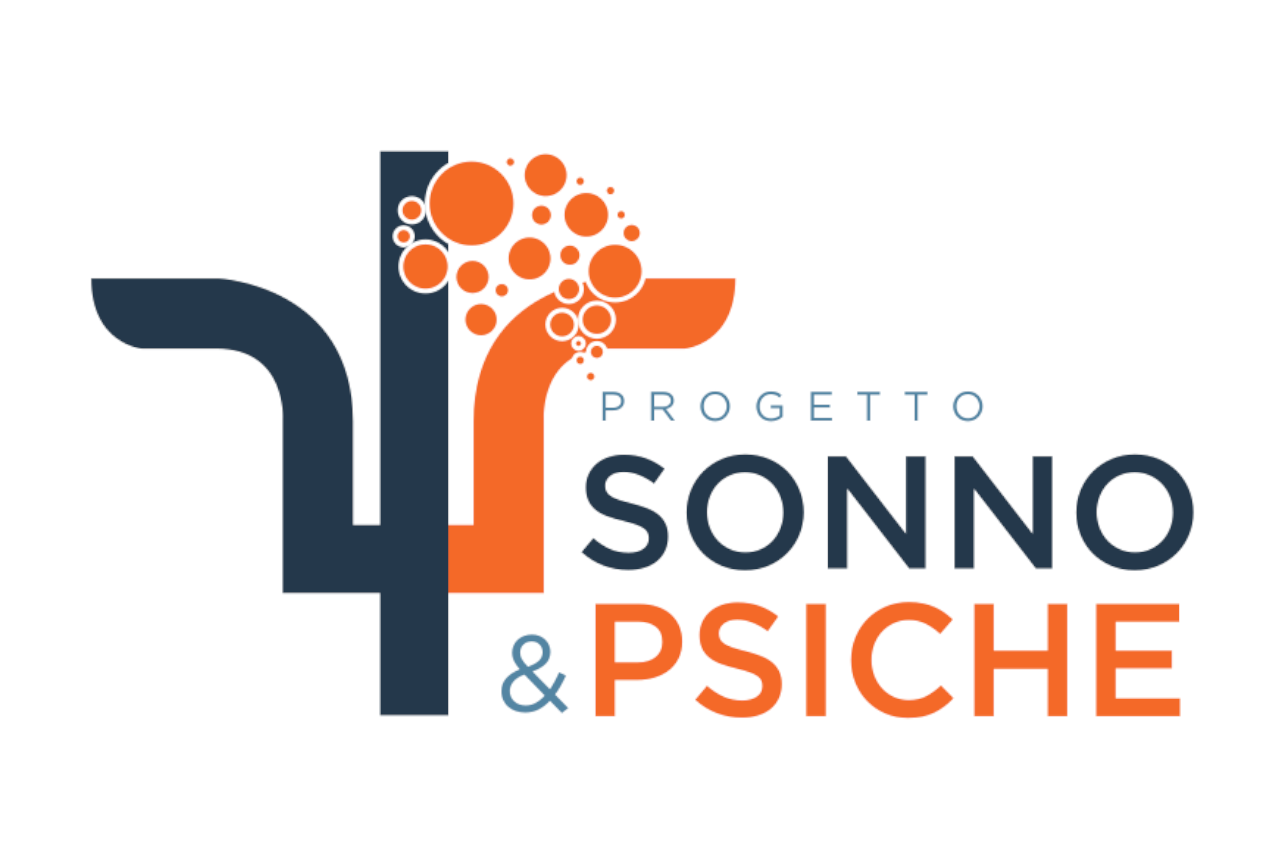 Thanks to the contribution of Fidia Farmaceutici, the 2019 edition of the Sleep& Psyche Project (Progetto Sonno & Psiche) has been launched.
The project will involve specialists in the field of psychiatry, focusing on the impact of sleep disorders on patients affected by psychiatric conditions, to provide the most appropriate treatment, and consists in 4 training days, between January and November 2019.
The role of circadian rhythmicity
Disruption of sleep and circadian rhythmicity have been linked with an increased susceptibility to mood disorders and, in general, with decreased wellbeing outcomes. According to an article in the July 25, 2018 issue of JAMA Psychiatry, in which the neural mechanisms underlying insomnia were identified for the first time, poor sleep quality and depressive symptoms are associated with functional connectivity between the areas of the brain associated with short-term memory (dorsolateral prefrontal cortex), self (precuneus) and negative emotions (lateral orbitofrontal cortex). This causes the sufferers to dwell on bad thoughts, leading to a poor quality of sleep.
related documents

PDF

Download
tag