REGENERATE & EVOLVE
Starting from life to improve people's life quality
WE'VE GOT THE POWER OF HYALURONIC ACID
Exploiting its magnificent unique, amazing properties
DISCOVER
WE BELIEVE IN REGENERATIVE MEDICINE
Regenerating even ourselves to fastly respond to healthcare challenges, quickly and effectively
DISCOVER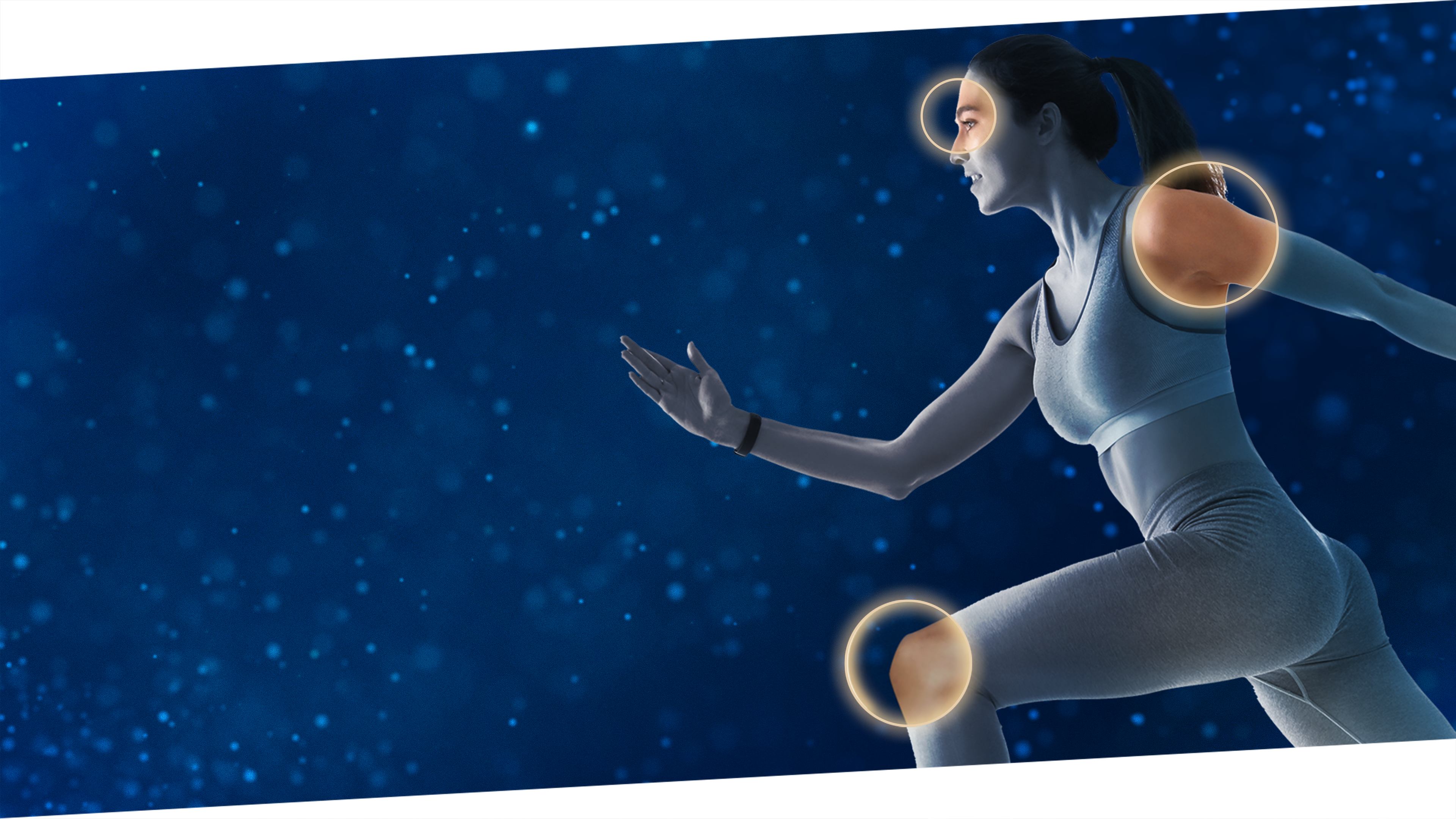 WE PROVIDE NEW SOLUTIONS TO HEALTHCARE CHALLENGES
Taking care of your skin, your movement and your sight.
DISCOVER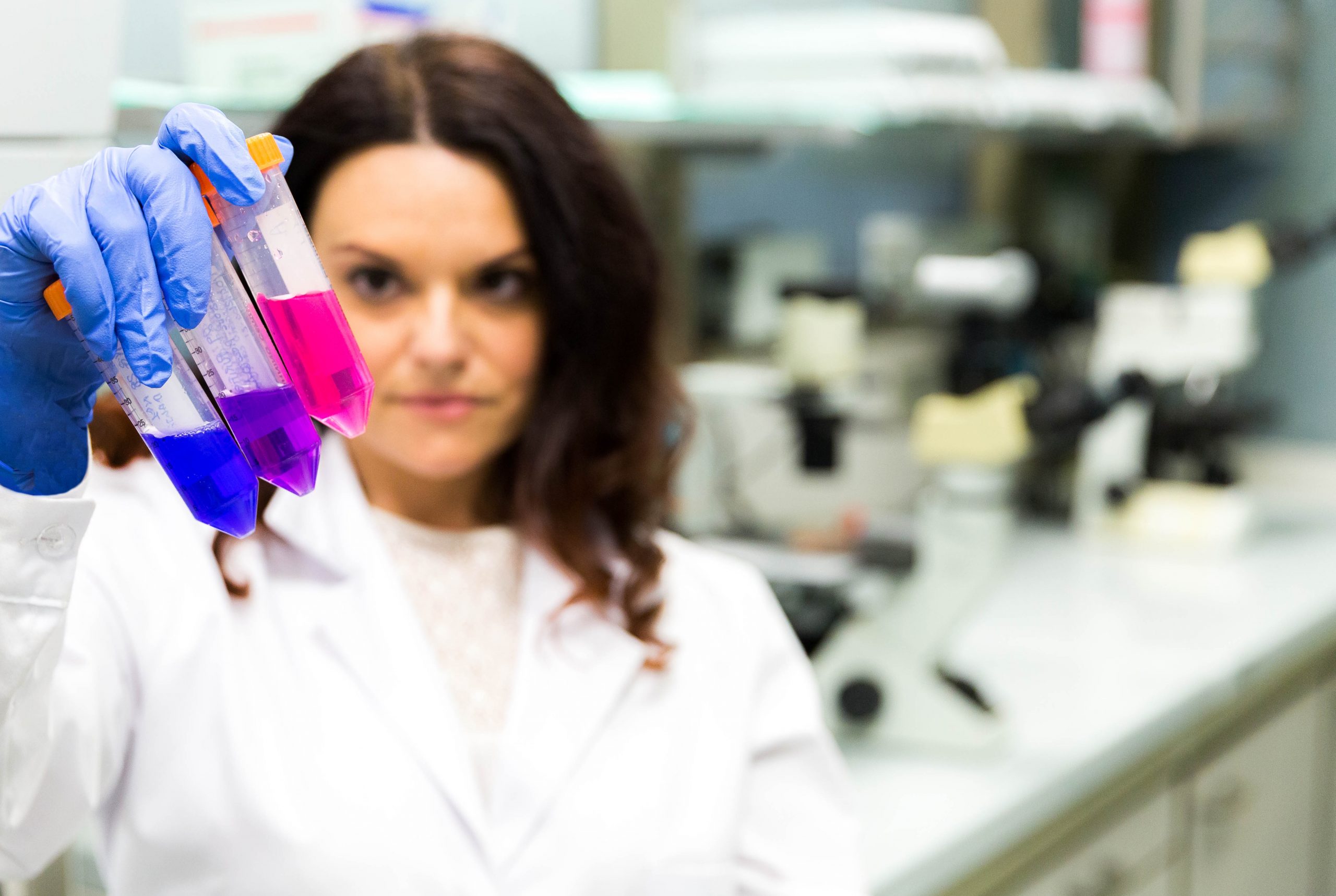 WHO WE ARE
People willing to evolve and to contribute to the growth of our international group, founded in 1946.
EMPLOYEES GLOBALLY
UNDER 40
NATIONALITIES
Fully integrated company
We manage from research to the coordination of the whole production chain, from R&D and manufacturing to marketing and sales, while abiding by high-quality standards capabilities.
You are about to leave fidiapharma.com
All information you are about to see is related to a specific selected market, including the products' portfolio, and therefore comply to different local regulations.
PROCEED