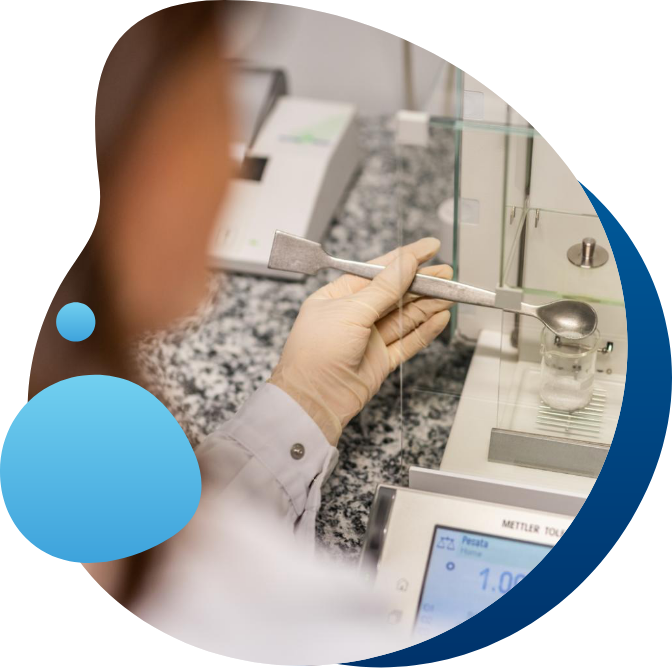 Together we grow
We manage to offer innovative, integrated solutions, while ensuring high quality and reliability in our products. We work side by side with our partners and clients, so that we can contribute to improve the quality of life of our patients.
We have expanded our global reach and successfully distribute our products worldwide through an established network of partners and distributors operating in the pharmaceutical and biomedical sectors, both on a global and local scale, as well a direct presence with wholly owned affiliated companies, while maintaining a strong foothold in the national market.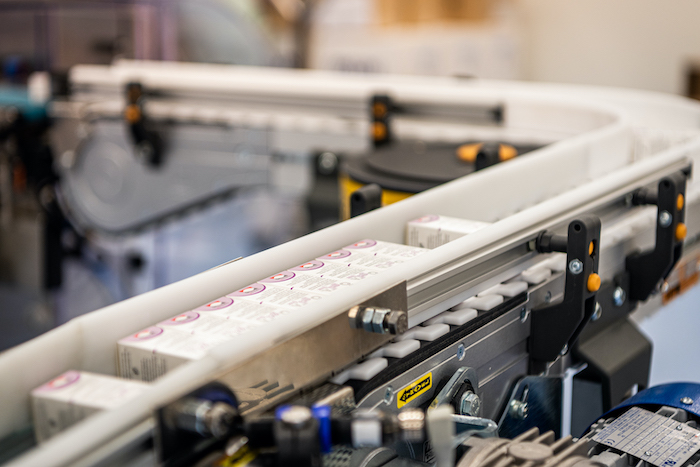 In-licensing e Out -licensing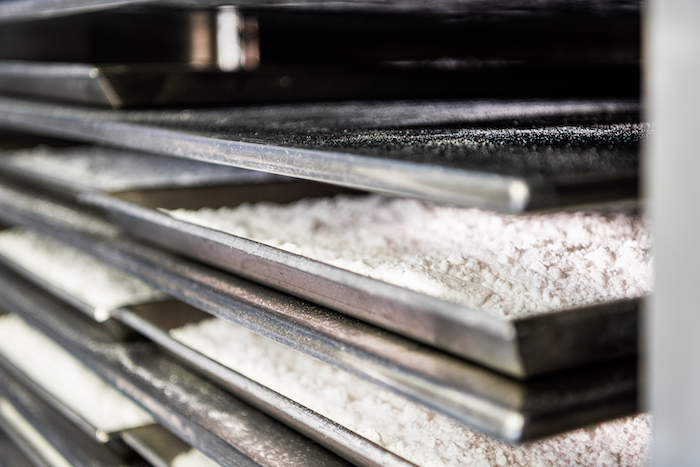 Pharma-grade Hyaluronic Acid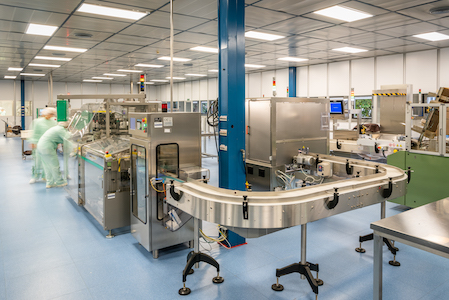 You can access the Partners Sharepoint, an area dedicated to keeping you up to date with any and all relevant information and useful materials, thereby supporting and developing our business relationship. The Partners Sharepoint requires users to login before they can view contents of the specific folders, consistently with their product portfolio.
Find out more
You are about to leave fidiapharma.com
All information you are about to see is related to a specific selected market, including the products' portfolio, and therefore comply to different local regulations.
PROCEED