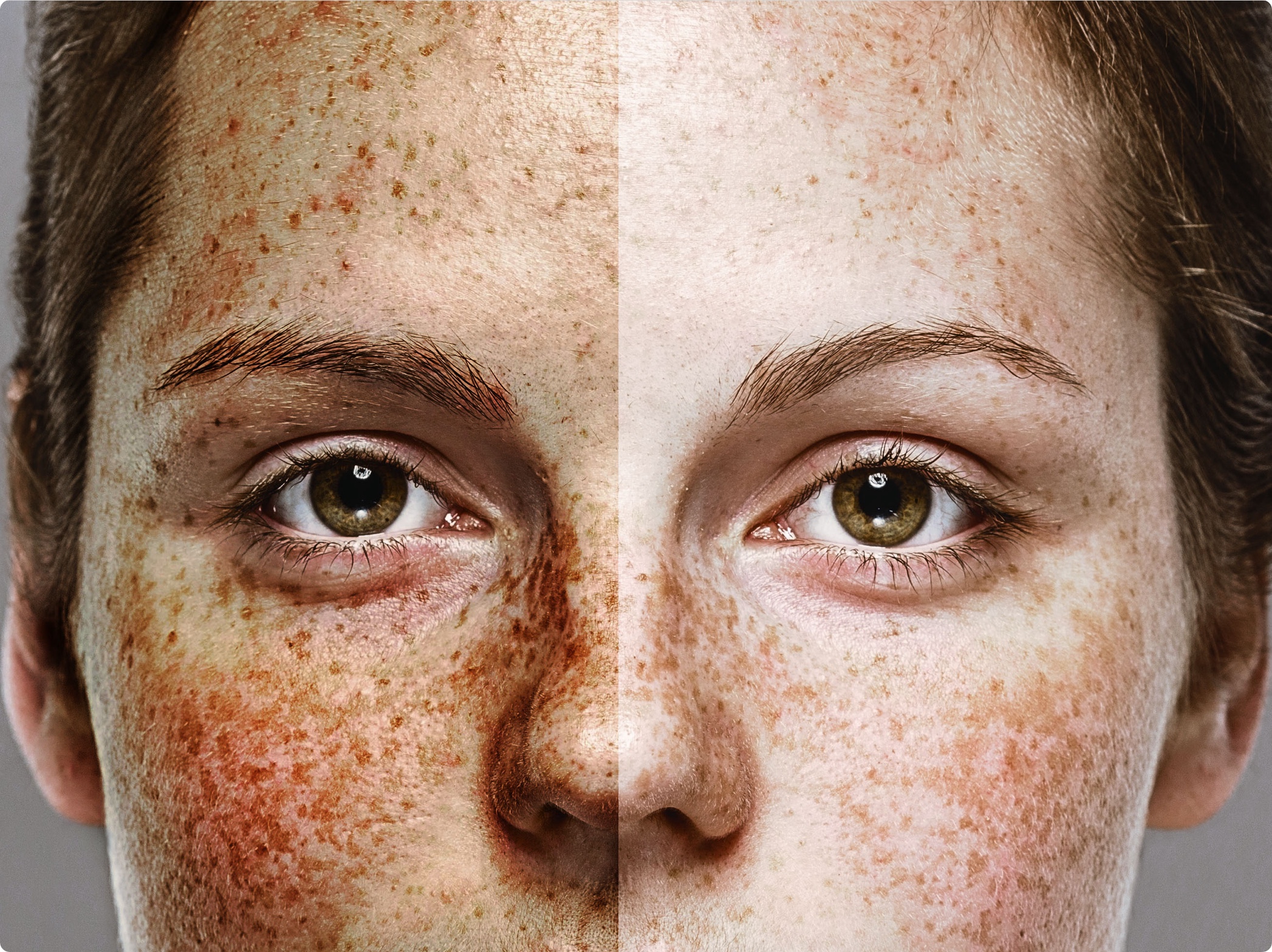 Skin Care
We are committed in the treatment of acute and chronic lesions ranging from low to high risk of infection: up to the restoration of the skin barrier for the skin's well-being.
Find out more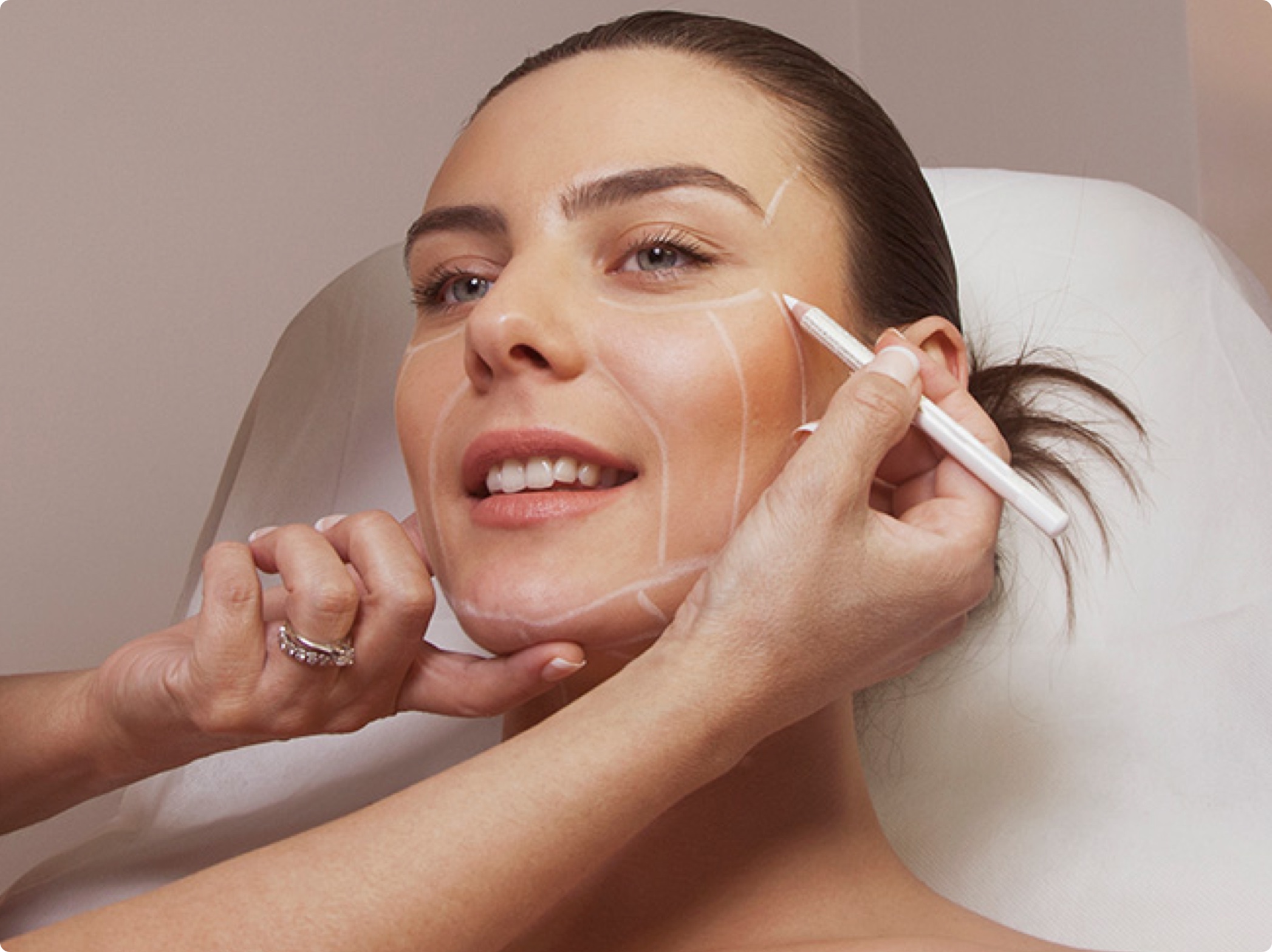 Aesthetic Care
We are committed to helping people preserve their natural beauty and unique identity.
Find out more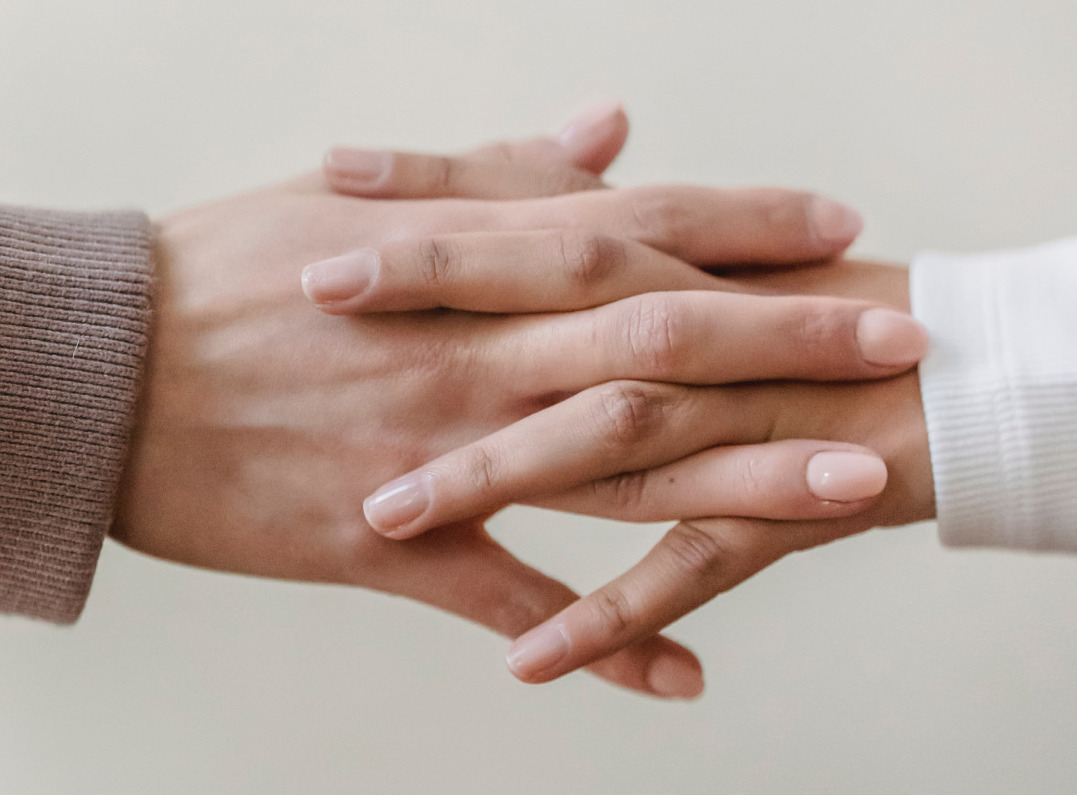 Specialty Care
We collect the work of our scientists on hyaluronic acid, providing solutions to many types of diseases, from globally leading ones to those with limited treatment options.
Find out more

Our research and innovation is on the regenerative power of hyaluronic acid. We study the effects of hyaluronic acid on the body and try to make it available where it is needed.
Find out more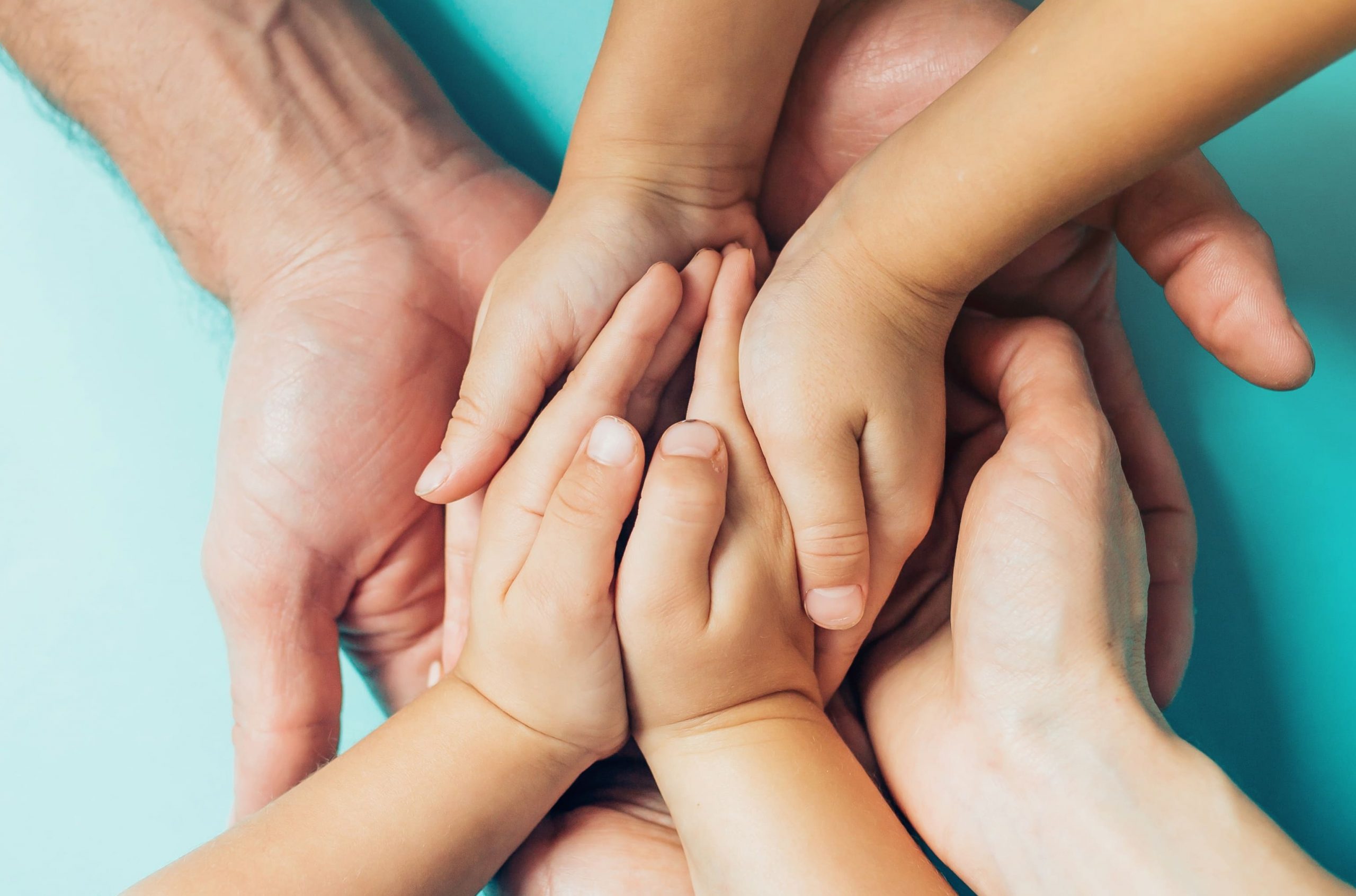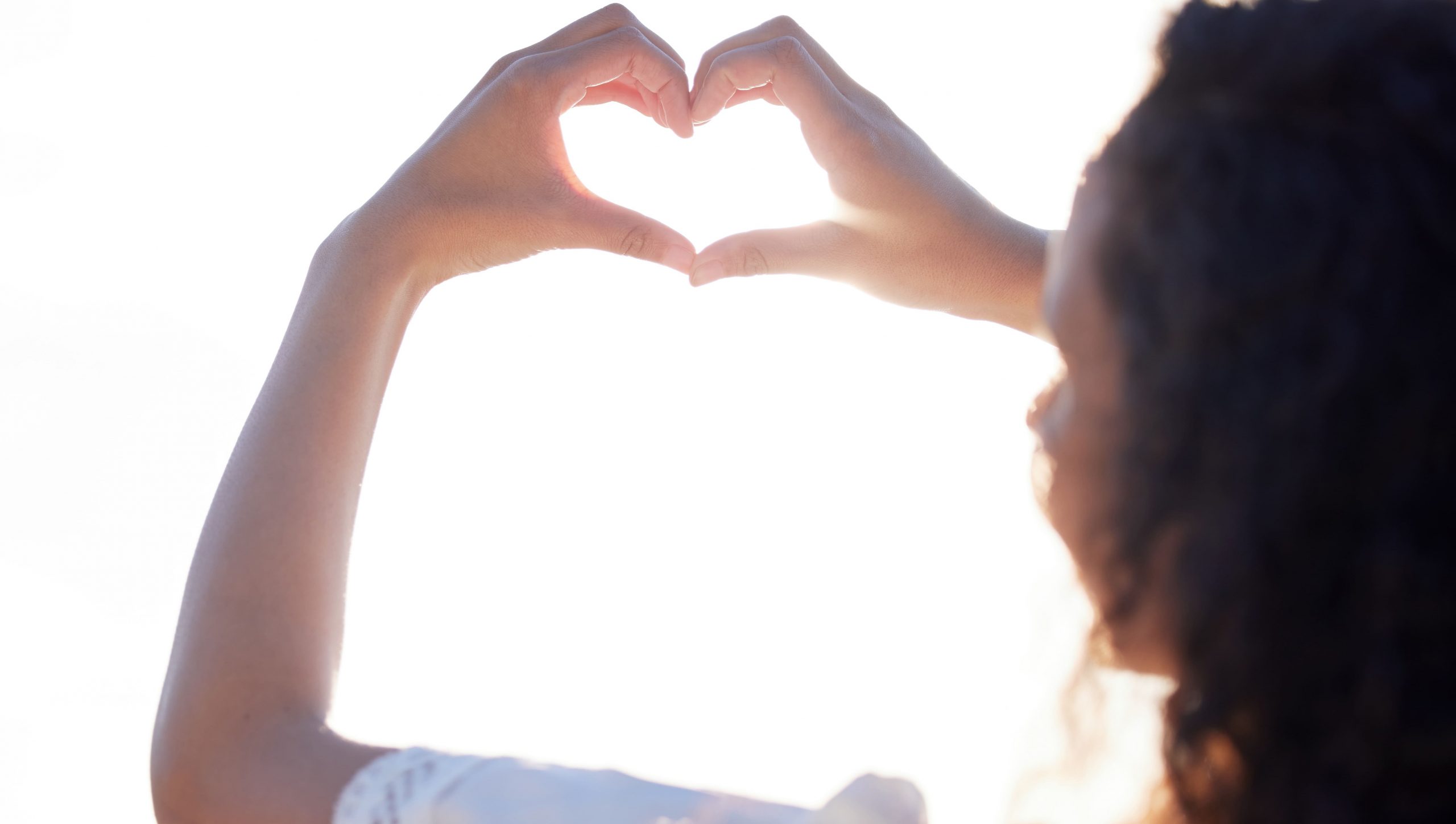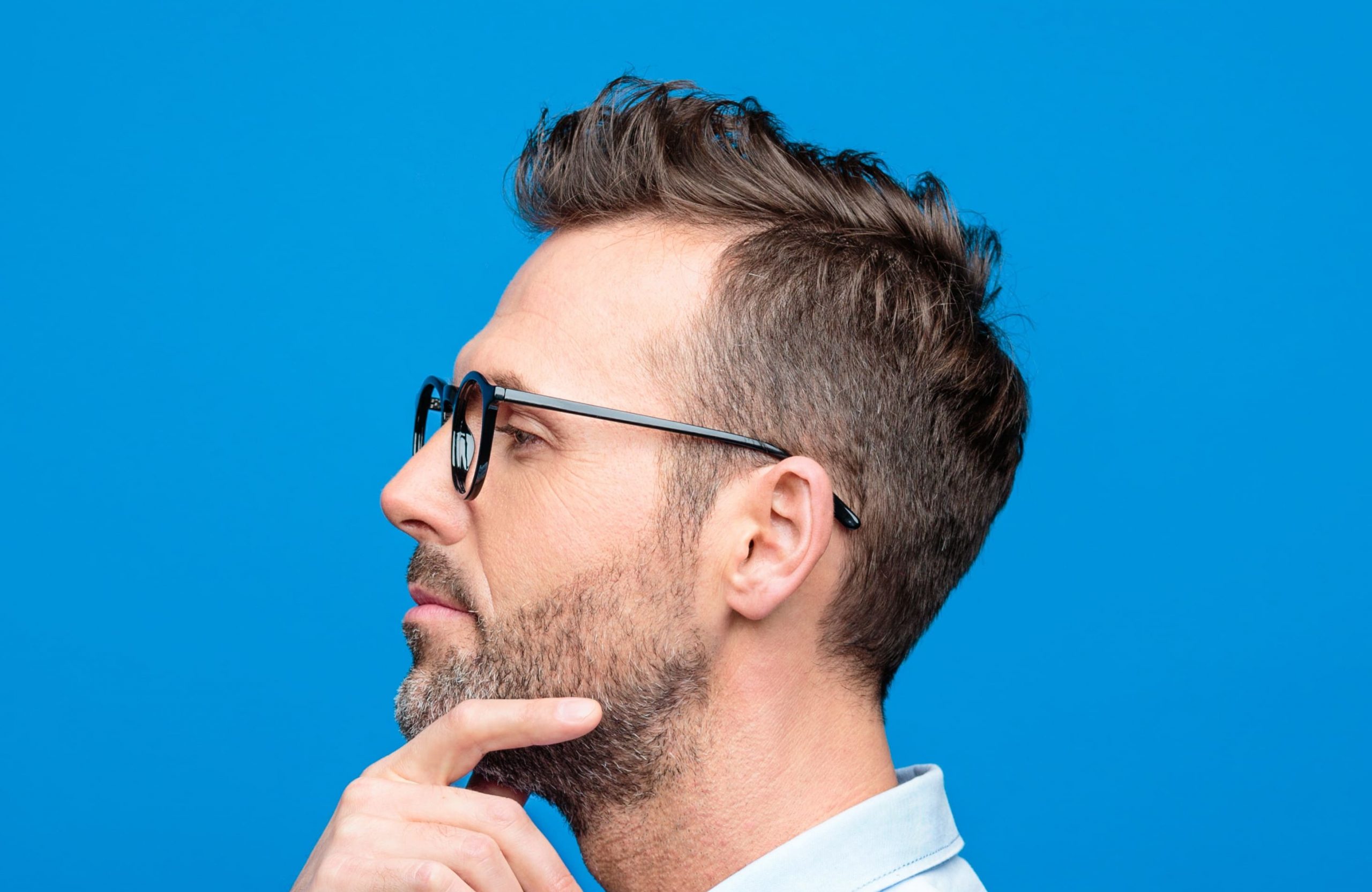 You are about to leave fidiapharma.com
All information you are about to see is related to a specific selected market, including the products' portfolio, and therefore comply to different local regulations.
PROCEED