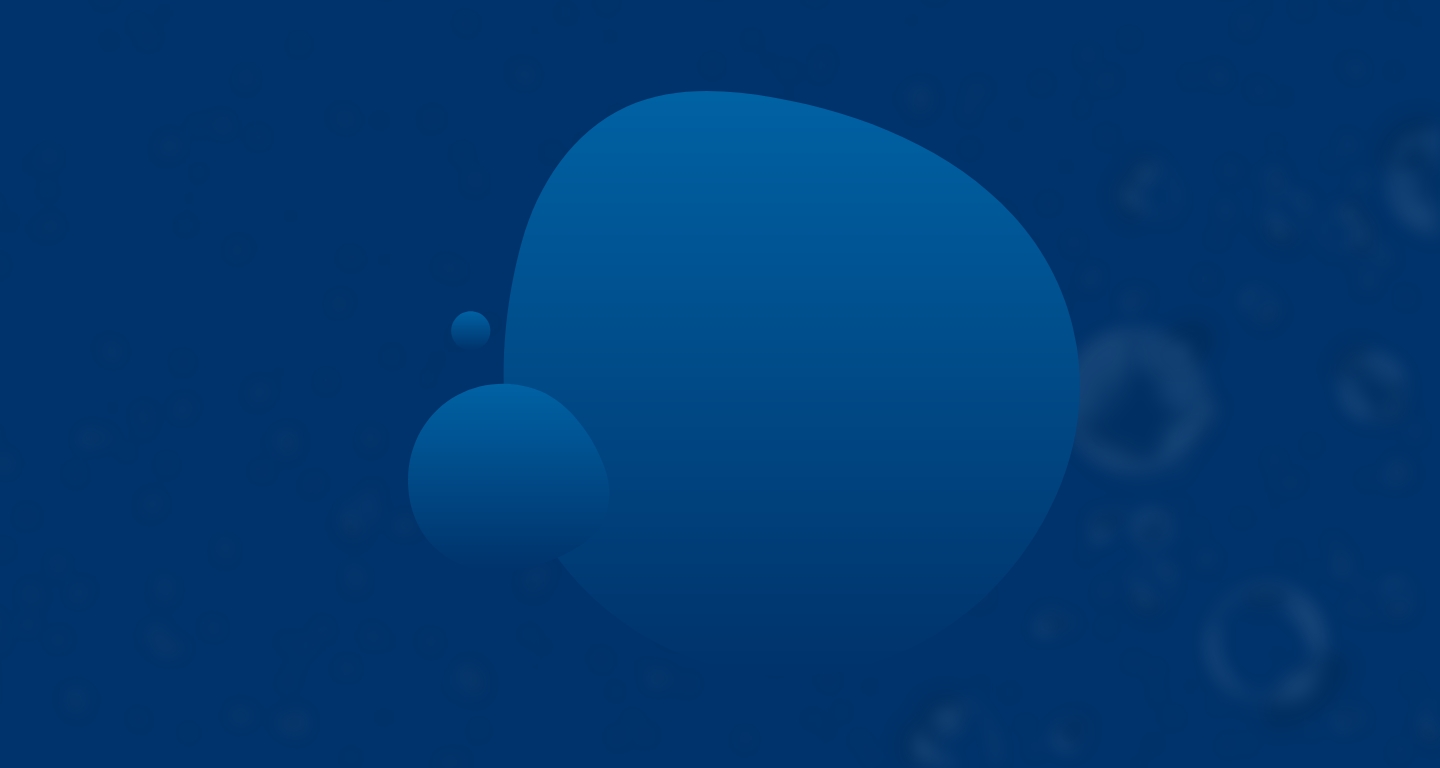 Our innovation
We have been committed to research and development since 1946, in order to offer integrated, effective and safe products and services to doctors, patients, and global partners, with the best cost-benefit ratio. At our plants we work every day towards high quality and technological competence, focusing on our human capital, our ideas and our values.

This means that we are able to cover the entire product life cycle – from early discovery to manufacturing and marketing.
Find out more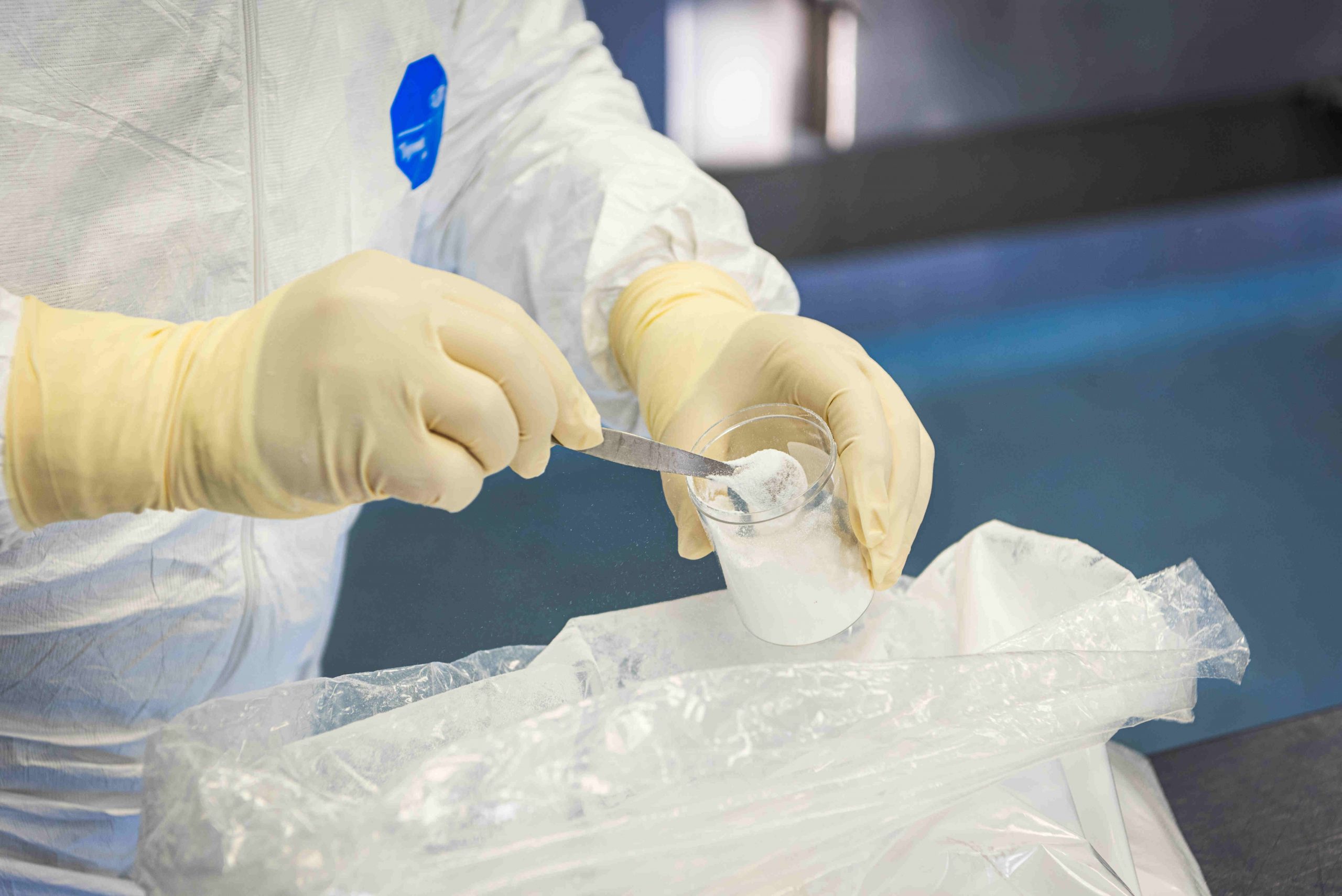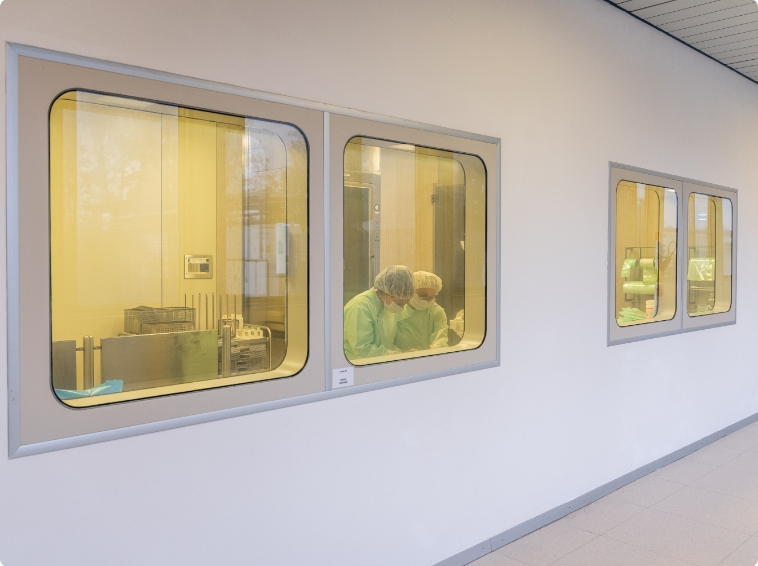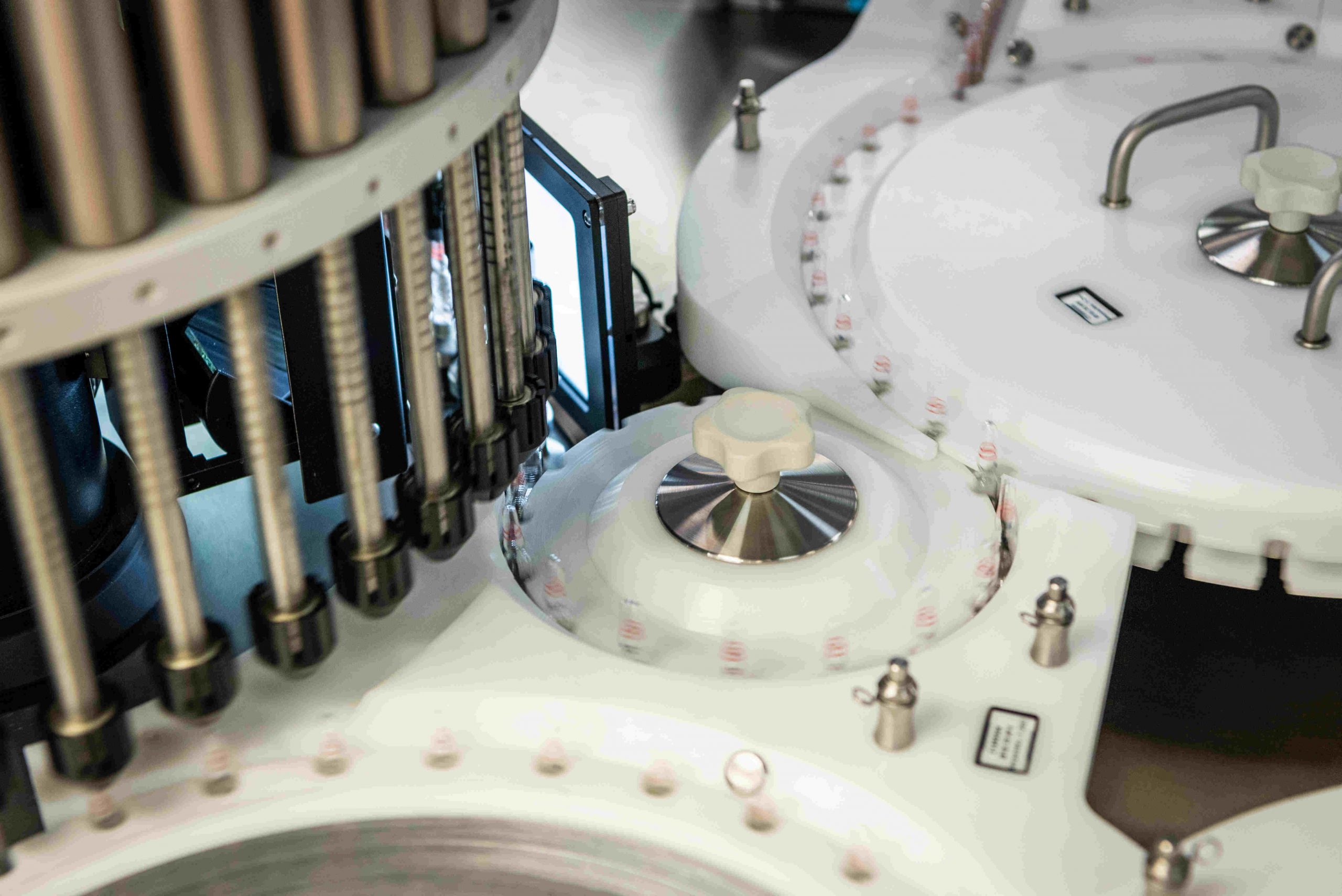 This is where most of our production takes place. Opened in 1978, this manufacturing hub today represents a centre of excellence in global pharmaceutical manufacture.
Dedicated to research projects aimed at optimising processes for the development of enzymes, proteins and polysaccharides.
More recently, our Noto laboratories have been dedicated to the production of hyaluronic acid using biotechnological processes.
Our site in Paderno Dugnano specialises in the development and production of dermal and oral drug-delivery systems for cosmetic and pharmaceutical applications.
At our site in Monte Giberto we package food supplements (capsules and tablets) and produce sterile single-use gauze for periocular hygiene.
You are about to leave fidiapharma.com
All information you are about to see is related to a specific selected market, including the products' portfolio, and therefore comply to different local regulations.
PROCEED