A virtuos circle
Our values are at the heart of the company's identity. By inspiring our principles, they support the competencies that characterize the work of our team, in a virtuous circle where each element helps make the others stronger and more relevant.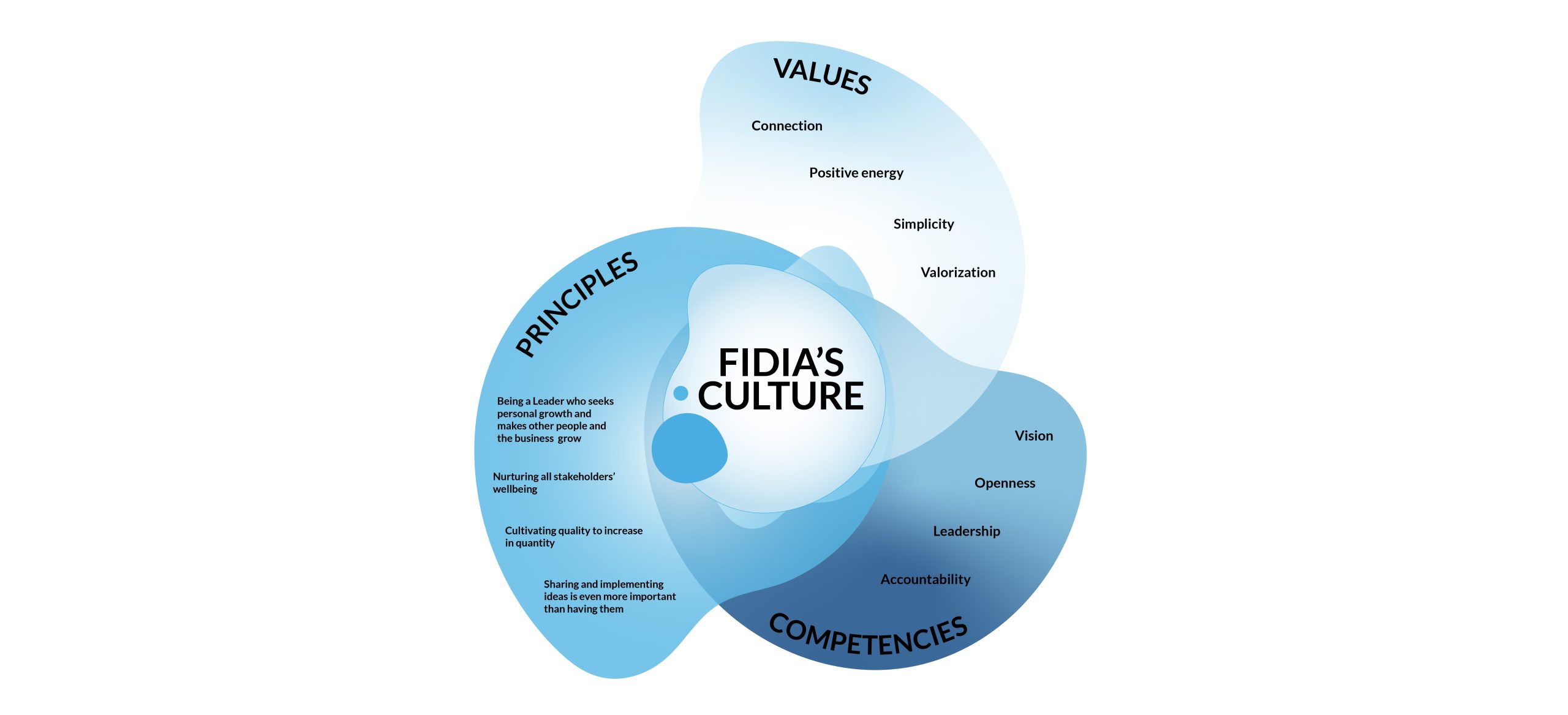 The people of FIDIA identified our values by emphasizing what best represents our corporate culture, as well as the guiding principles and competencies that are cultivated daily in our offices all around the world.
Our values
Our values reflect who we are and what we aspire to become; they represent the cornerstone of our identity and our approach in relation to all stakeholders.
Speaking, listening, involving and aligning to grow together.
In all our relationships, to foster the desire to innovate and the courage to see it through.
Giving and asking for help, and cultivating trust, to help FIDIA to grow as a company.
Creating a sense of belonging based on responsibility and duties, fostering pride for all teams and people at Fidia.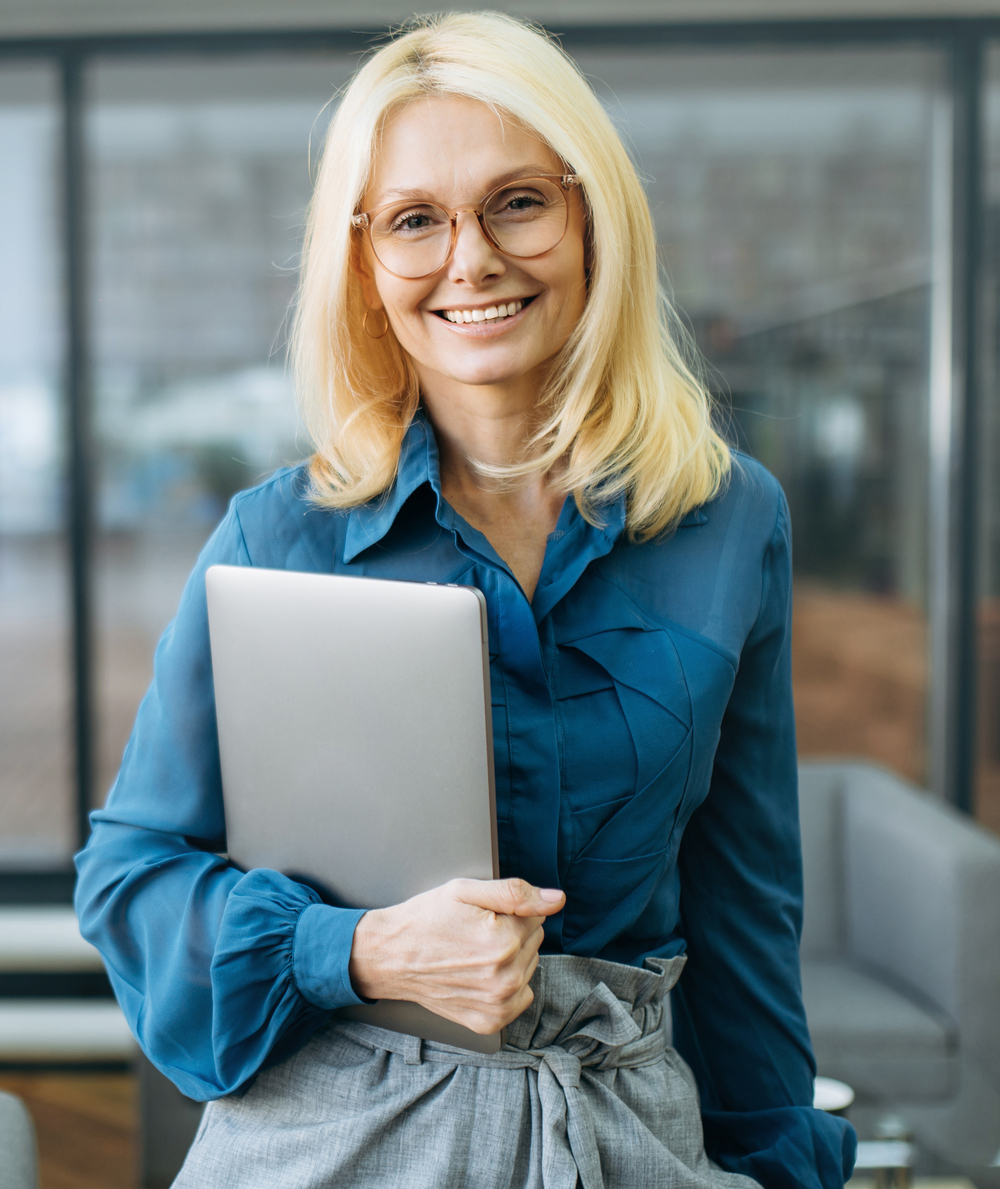 Our principles
These are the drivers that guide us and inspire us every day, reminding us of the importance of working together on a common mission. Our leaders are highly skilled at developing themselves, their teams, and Fidia, cultivating the well-being of all company professionals. Their focus is achieving quality in all areas, and they believe that you must not only have ideas but have to share them as well to make them a reality. Our principles combine our expertise with how we care for our team daily.
Every day, at every level, and in every small detail, we are what each of us does.
Because commitment and integrity are measured in terms of concrete actions, and in particular, in Fidia's
Vision
Openness
Leadership
Accountability.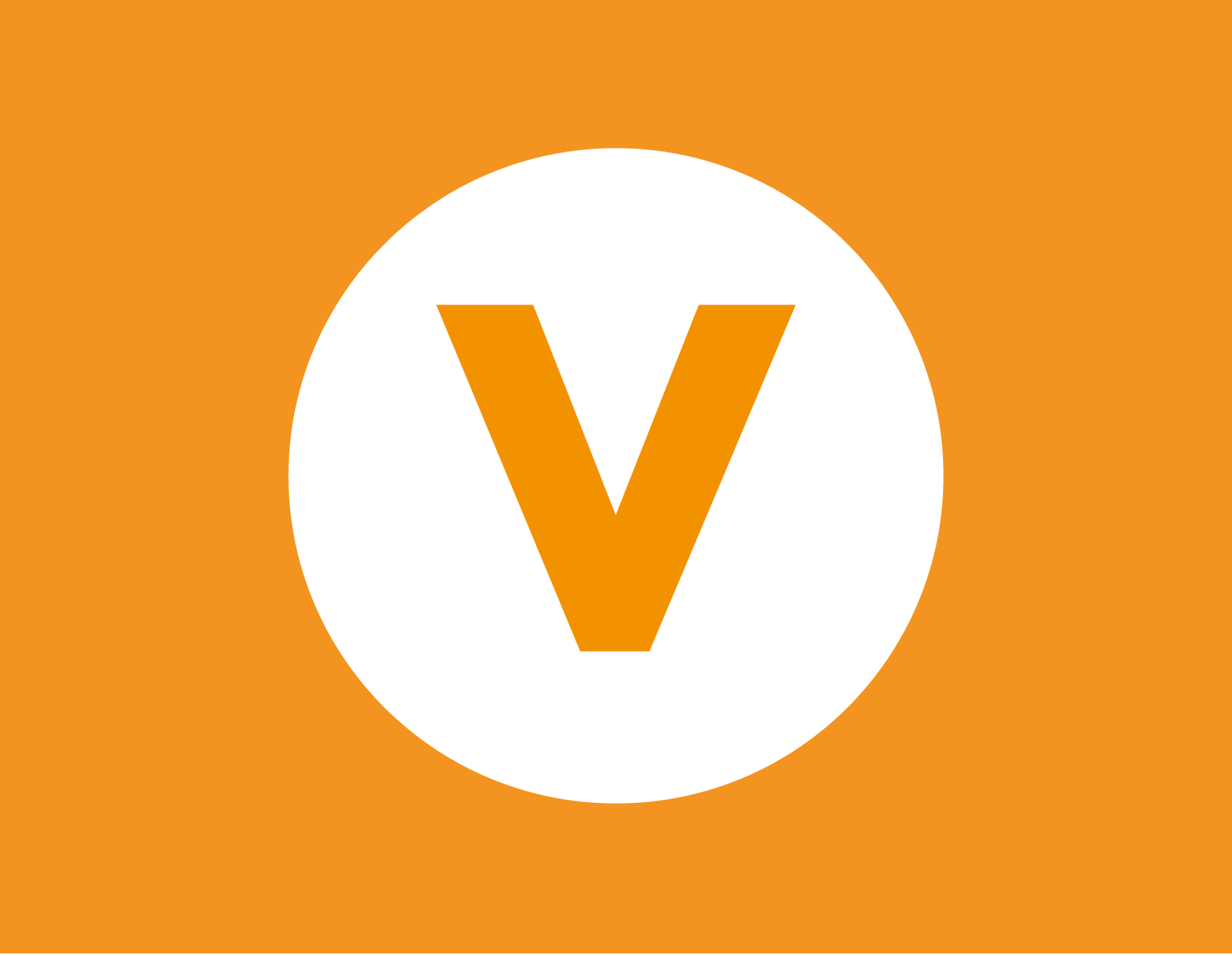 We build the future without losing sight of the present, by identifying the key players to attain it, and by anticipating and responding to change. And we do this by focusing on long-term planning, as well as the effects of each action and decision along the way.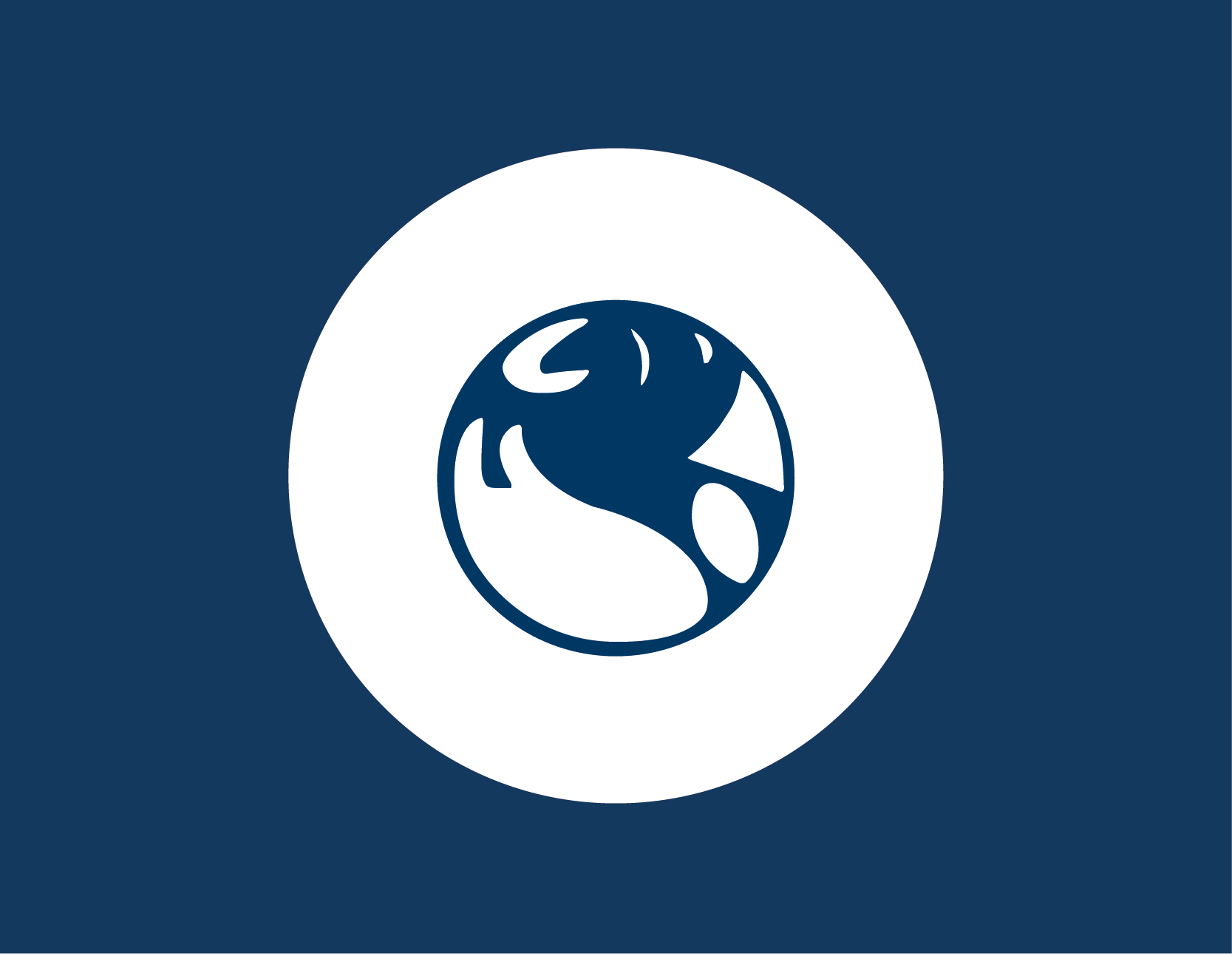 Thoughtful, relationship-oriented and methodical: because observing, listening and exploring together is what really unites our team.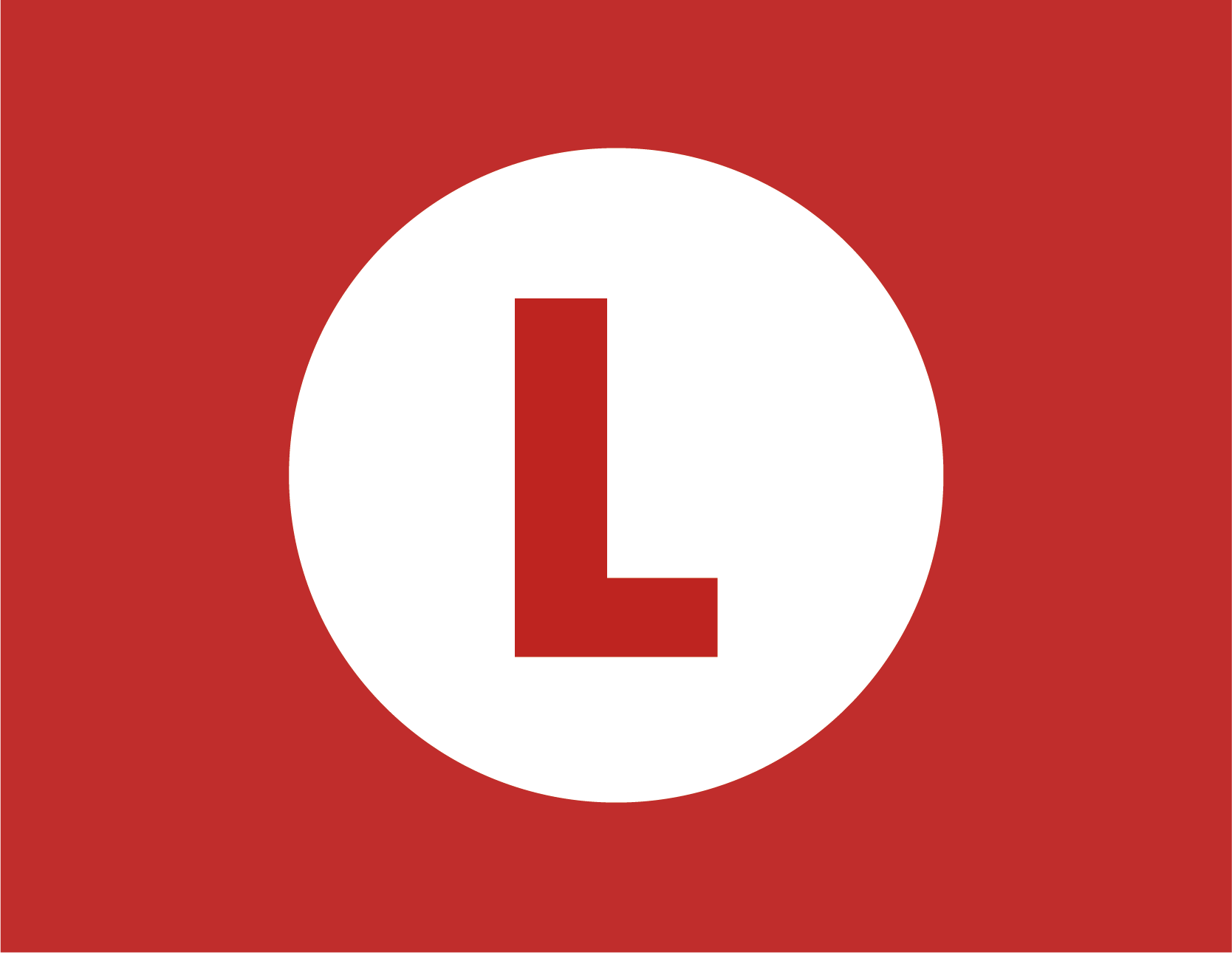 Informed by the constant exchange of information, feedback and solutions, we aim to create solid relationships based on trust, as Fidia always strives to motivate all of its employees.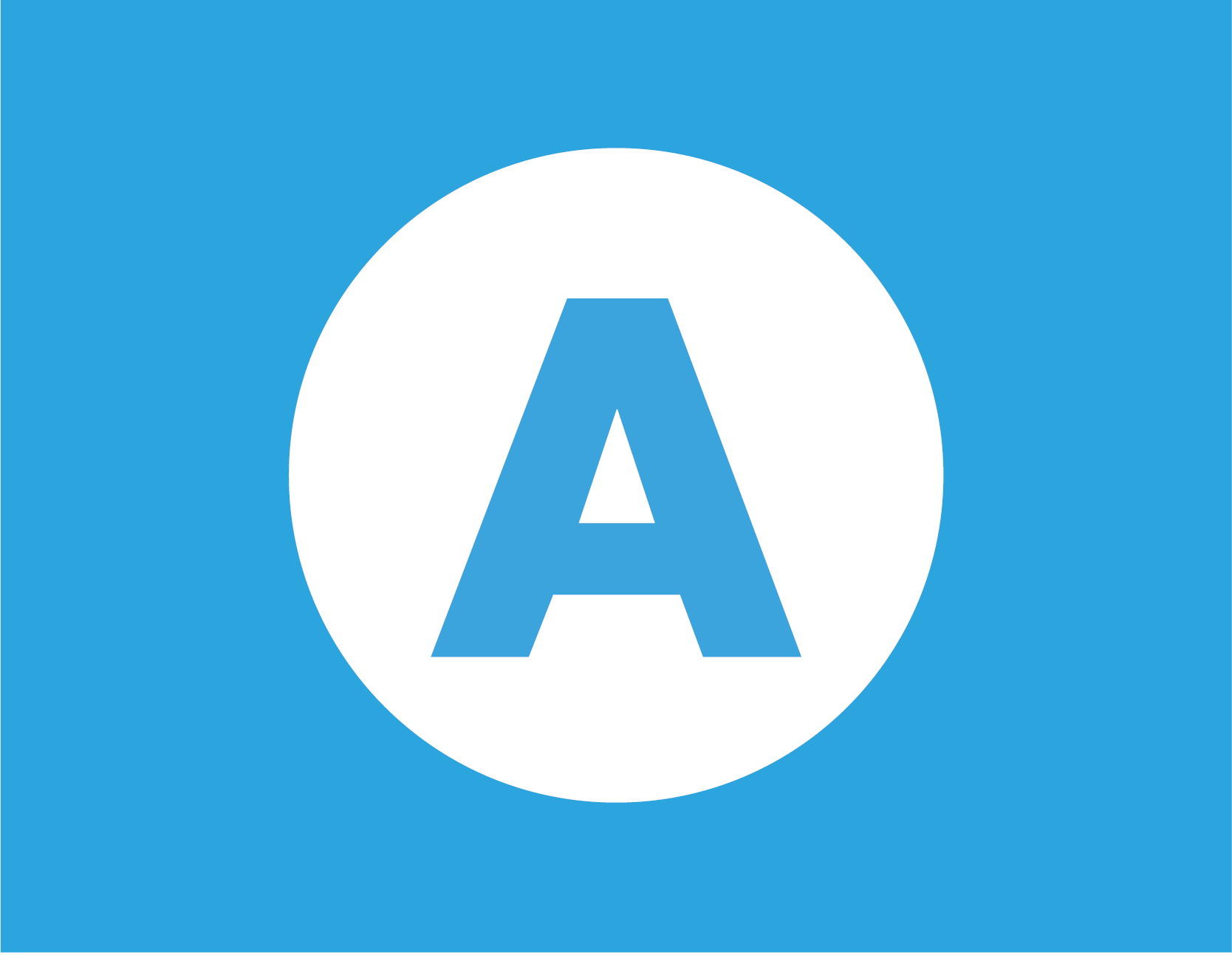 Fidia operates in an ever-evolving environment, focused on creating value. We constantly analyze each variable, evaluating choices and developing systems that can identify trends and guide us toward an even brighter future.
You are about to leave fidiapharma.com
All information you are about to see is related to a specific selected market, including the products' portfolio, and therefore comply to different local regulations.
PROCEED