Fidia announces the FDA orphan drug designation for Oncofid for the treatment of malignant mesothelioma
26/07/2021
Preclinical studies are underway to complete the pharmaco-toxicological profile, with the aim of submitting the authorisation dossier for human studies to the regulatory authorities by 2022.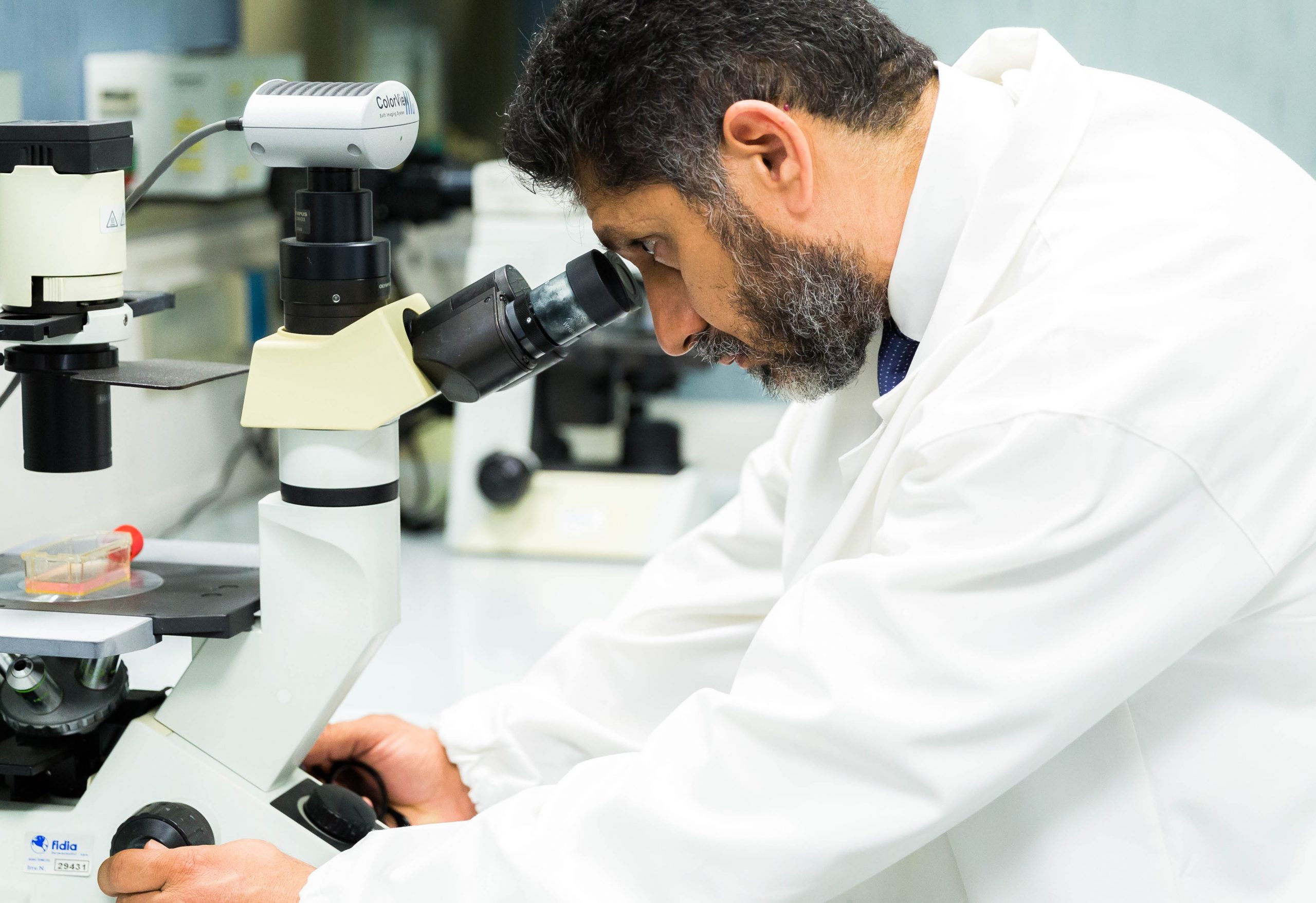 Fidia Farmaceutici, an Italian company world leader in the research, development, formulation and commercialization of hyaluronic acid-based products, announced today that the U.S. Food and Drug Administration has granted Orphan Drug Designation for ONCOFID-P for the treatment of malignant mesothelioma (MM), a rare and aggressive cancer with limited therapeutic options.
ONCOFID-P is an anticancer drug in advanced clinical development for the loco-regional treatment of non-muscle invasive bladder cancer, on which it has already demonstrated potent efficacy and excellent tolerability.
Its characteristics make ONCOFID-P ideal also for the loco-regional treatment of some forms of mesothelioma, especially pleural mesothelioma, which represents about 83% of all types of mesotheliomas, a group of highly lethal neoplasms with an average survival of 10.6% at 5 years and 49.8% at 1 year from diagnosis.
The onset of mesothelioma is closely related to exposure to asbestos, used as an insulator in many industries, from constructions to naval-aircraft and heavy industries.
A very important step forward for the treatment of this serious disease
"Patients are diagnosed in advanced-stage and experience high mortality rate after the first year. Patients have an essentially uniform prognosis across countries, and they did not benefit from significant therapeutic improvements in the last thirty years – says Prof. Antonio Rosato, Professor at the University of Padua and Director of the Immunology and Molecular Oncology Diagnostics Unit and Deputy Scientific Director at the Istituto Oncologico Veneto IRCCS who conducted the pre-clinical trials and developed the concept of loco-regional application for the drug – Oncofid-P represents a very important step forward for the treatment of this serious disease".
Scientific research must not stop
"The FDA designation represents an opportunity for physicians and patients who, until now, did not benefit from any innovative therapy, and makes us proud – underlines Carlo Pizzocaro, President and CEO of Fidia Farmaceutici – This result demonstrates that the scientific research must not stop and that every step forward will add hope for patients, especially those who are victims of such serious rare diseases."
related documents

PDF

Download
tag