Fidia farmaceutici strengthens its position in ophthalmology and continues its expansion into foreign markets
02/09/2019
The company has announced two major investments in Spain with the acquisition of three ophthalmic products from the multinational company Novartis and the acquisition of the Spanish company Soluciones Bioregenerativas SL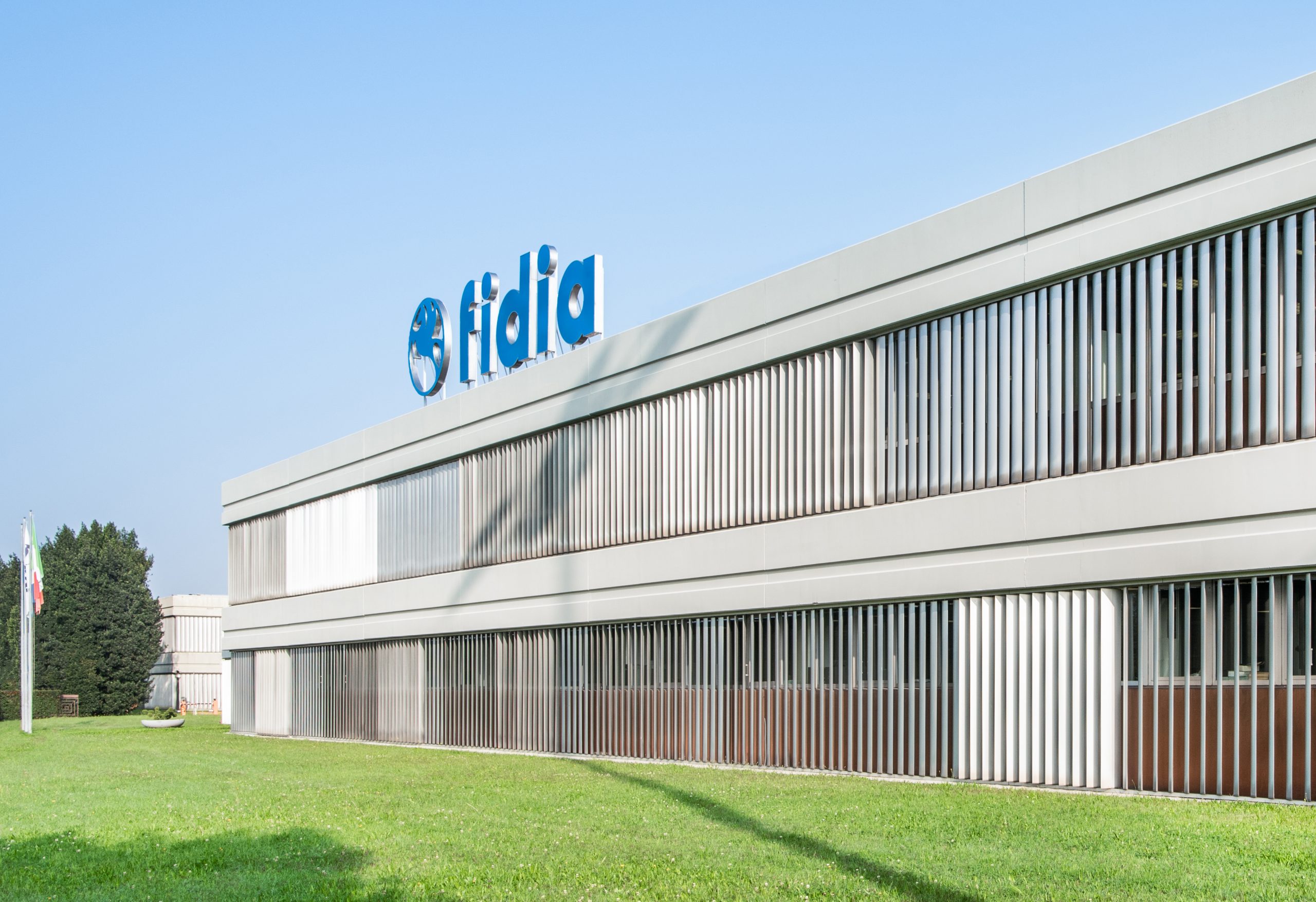 The Italian company has announced two major investments in Spain with the acquisition of three ophthalmic products on the Spanish market from the multinational company Novartis, and the acquisition of the Spanish company Soluciones Bioregenerativas SL.
Fidia, an Italian multinational pharmaceutical company, has announced the acquisition of three products from Novartis Farma Spain, a subsidiary of Novartis Pharma AG, Basel, a world leader in eye care. This operation is part of a process to strengthen the presence of Fidia in the national and international ophthalmology market, which started in 2017 with the acquisition of Sooft Italia.
The agreement
The agreement provides for the transfer or licence of the Spanish [and Andorran] rights relating to the products in question from Novartis to Fidia, including the marketing authorisation and the management and distribution activities for the products themselves.
The acquired portfolio
The three products are: an intraocular injectable solution based on acetylcholine; an ophthalmic ointment that combines chloramphenicol and dexamethasone, and eye drops and ointment containing dexamethasone. These products have a consolidated presence in the Spanish market.
The company's growth strategy
This acquisition, which offers Fidia the opportunity to expand its range of products and treatments for eye diseases, falls within the international expansion and growth strategies of the group, and includes an area of particular interest for expansion through direct investments in the Spanish market. Likewise, the recent acquisition of the Spanish company Soluciones Bioregenerativas SL, based in Barcelona, which operates at international level through its proprietary trademark Proteal®, will enable Fidia to consolidate its know-how and global presence in the field of regenerative medicine, specifically in joint care and aesthetic medicine, areas in which Fidia has long been engaged in the continuous identification and offer of new solutions.
Fidia's international successful expansion has also involved the recent establishment of a new wholly-owned subsidiary in Egypt, one of the most important and promising markets in Africa.
"This operation," said Carlo Pizzocaro, President and CEO of Fidia Farmaceutici, "offers Fidia the possibility to expand and strengthen its international position in ophthalmology, an area in which it is already recognized at a national level, supported not only by important acquisitions, but also by its know-how and leadership in the research, development, production and marketing of pharmaceutical products based on hyaluronic acid. With this acquisition, Fidia further reinforces its presence in Spain, where it has been operational since 2014 with its own subsidiary and achieved a leading market position for the treatment of osteoarticular diseases."
tag