Fidia launches new hyalone website in Russia
18/06/2020
Fidia Pharma Russia to announce the launch of its new Hyalone website, after the recent introduction of Hyalone in the Russian market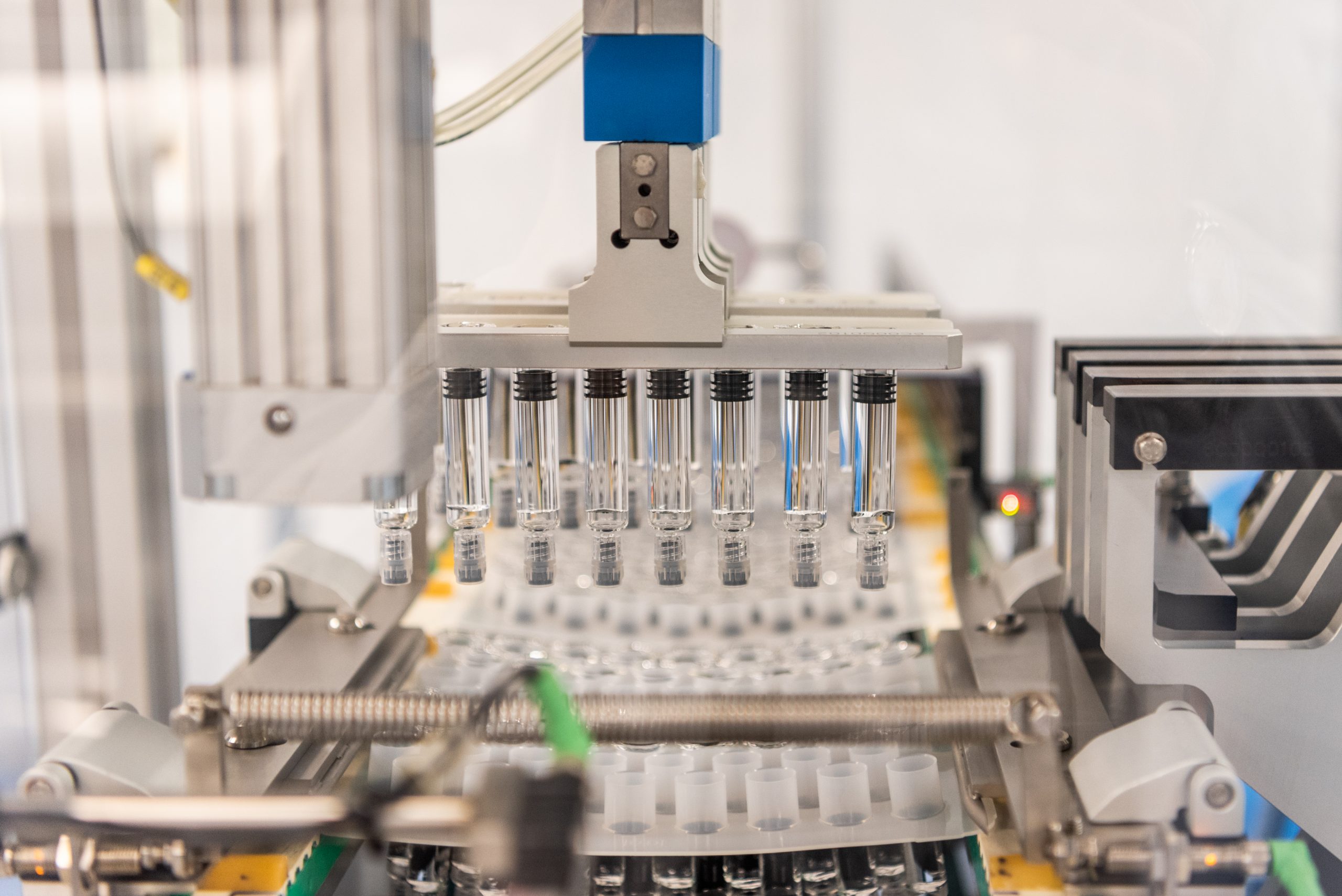 Fidia Pharma Russia is pleased to announce the launch of its new Hyalone website, after the recent introduction of Hyalone in the Russian market.
The site (in Russian language) is designed to provide both doctors and patients with complete and reliable information and other helpful insights on Hyalone. The company's objective is to provide Russian visitors with an easier way to learn about Hyalone and to browse information about its application in hip and knee osteoarthritis.
Fidia's wholly-owned affiliate in Russia will be updating the website's content with useful information and articles, and wishes to establish this portal as a source of information for those who wish to know more about the company's intra-articular products based on hyaluronic acid.
tag