Fidia launches new international hy-tissue website
10/06/2020
Fidia to announce the launch of its new Hy-tissue website at www.hy-tissue.com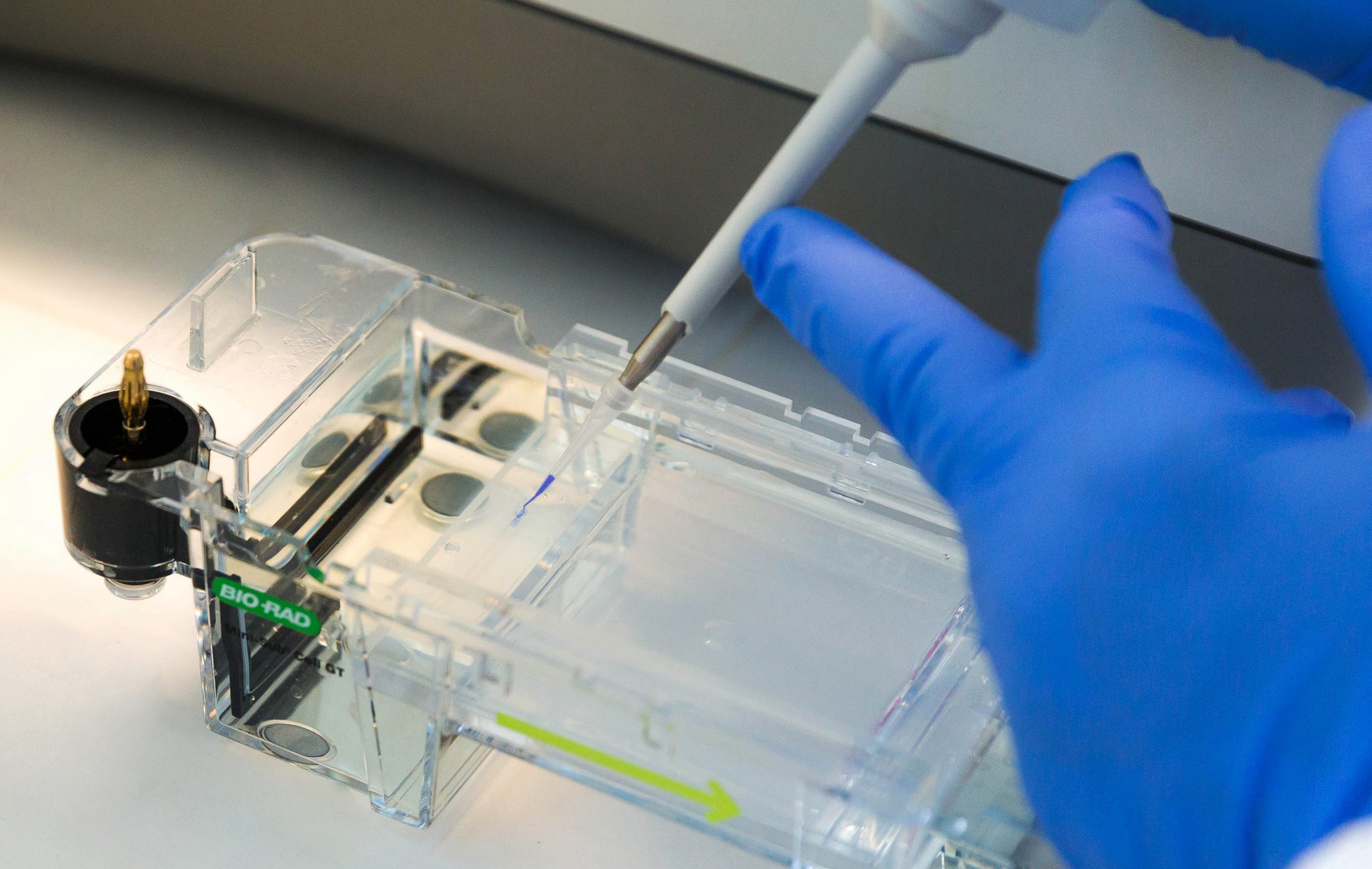 Fidia is pleased to announce the launch of its new Hy-tissue website at www.hy-tissue.com.
The website is designed to provide doctors and healthcare professionals with information and other helpful insights on the Hy-tissue line. The company's objective is to provide visitors with an easier way to learn about Hy-tissue and to browse information about its application in regenerative medicine.
Fidia will be updating the website's content with helpful information and articles, and wishes to establish this portal as a source of information for those who wish to know more about the company's products in the regenerative medicine area.
tag