Latest results on oncofid®p-b, at the american urological association's 2019 annual meeting
03/05/2019
Fidia farmaceutici today announced the positive preliminary results from an open-label, single-arm, multicenter clinical trial evaluating safety, tolerability and efficacy of Oncofid®P-B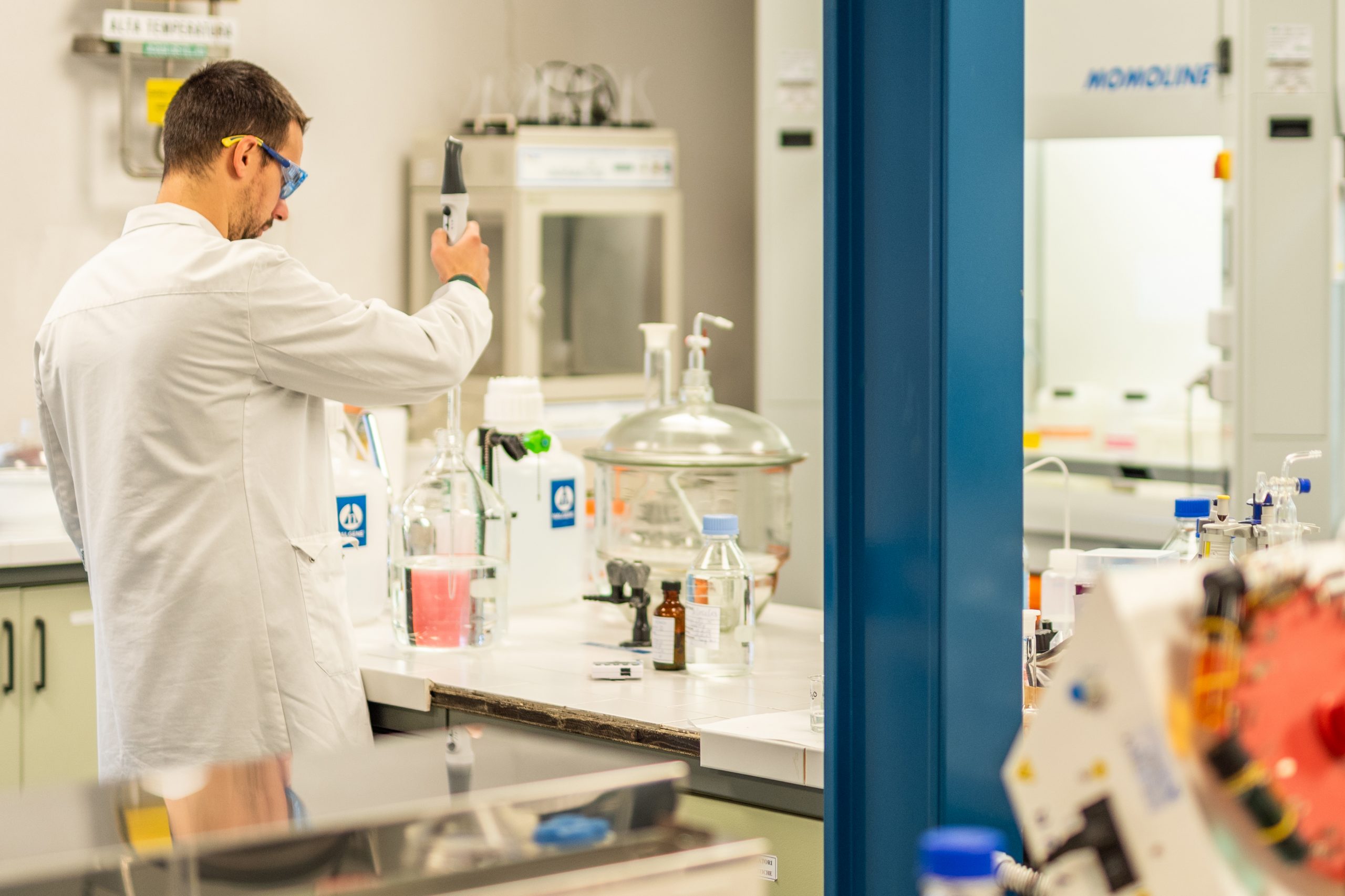 Fidia farmaceutici today announced the positive preliminary results from an open-label, single-arm, multicenter clinical trial evaluating safety, tolerability and efficacy of Oncofid®P-B, an innovative Paclitaxel-Hyaluronic Acid conjugate, in patients with carcinoma in situ (CIS) of the bladder, unresponsive or intolerant to BCG (Bacillus Calmette-Guérin) and unwilling or unfit for cystectomy.
Dr. Rodolfo Hurle, Principal Investigator at Humanitas Research Hospital in Milan (Italy) was invited as a podium speaker on Friday, May 3 at 4:00 PM (Chicago Local Time) and explained the results and conclusions of the trial.
Good efficacy and excellent tolerability
Oncofid®P-B showed excellent tolerability for a prolonged treatment schedule and good efficacy, with 72.2% complete response in patients who completed the 12-week induction phase, followed by 12 monthly instillations (maintenance),
A pharmacological alternative to cystectomy
"CIS of the bladder is still an unmet medical need and the excellent safety profile and positive preliminary efficacy results obtained with Oncofid®P-B when administered according to a prolonged treatment schedule support the further clinical development of this innovative drug – said Dr. Hurle – providing a potential pharmacological alternative to cystectomy for these high-risk patients".
tag